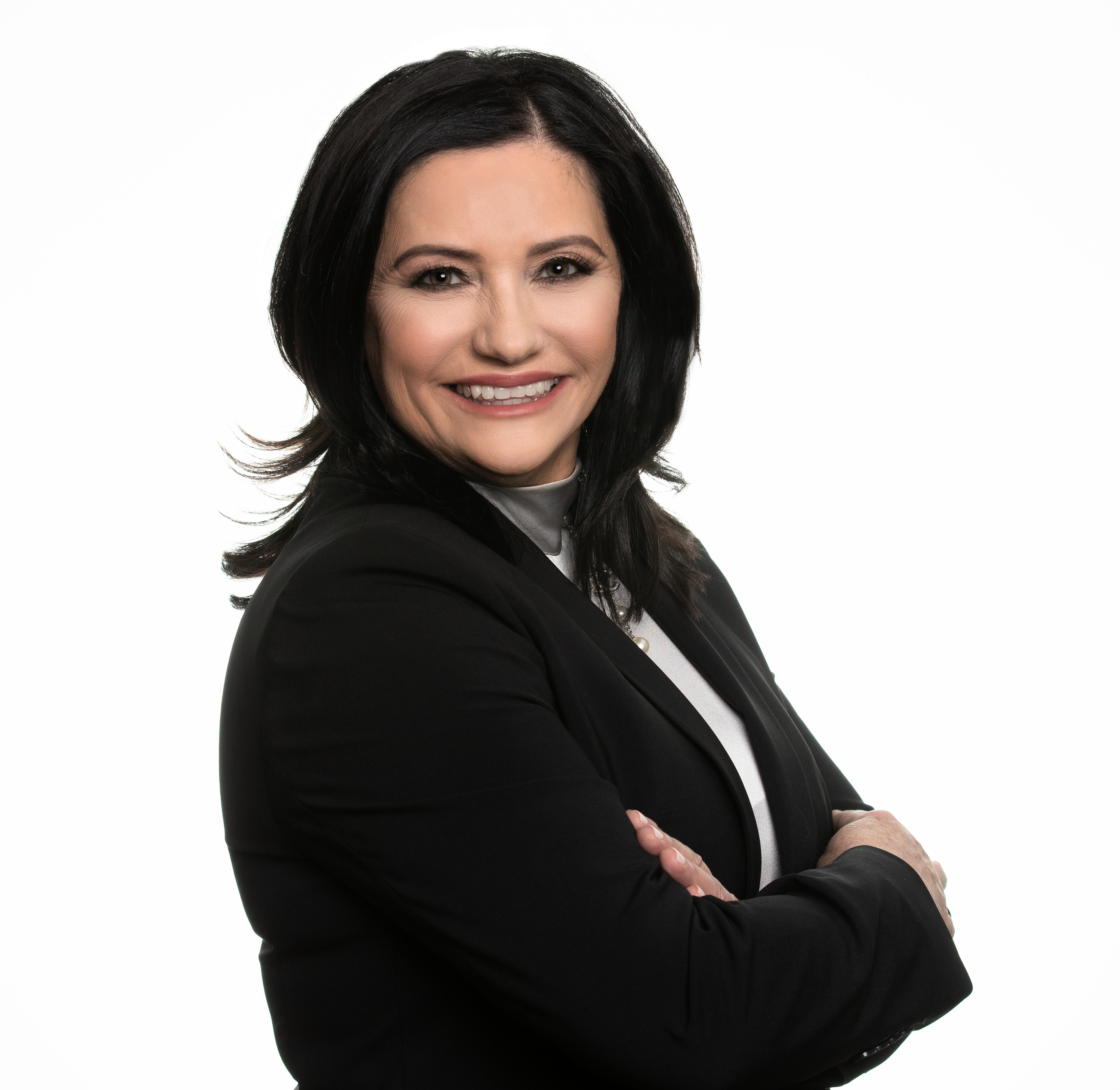 Julie Holcomb's reputation is built on an unsurpassed dedication to customer service and a commitment to delivering exceptional results. Her passion for real estate comes from knowing she has the opportunity to help shape lives for years to come by assisting individuals and families throughout the process of buying, selling or investing in property.

Drawing on a variety of both personal and professional influences including years of experience in the luxury fashion industry and involvement in various philanthropic endeavors, Julie uses a client focused approach to ensure a seamless outcome to every transaction. Her foundation of knowledge was developed naturally growing up with a custom home builder and a realtor for parents, where she learned the importance of maintaining the highest levels of professional standards. She dedicates herself first and foremost to her clients by listening to their needs and keeping the lines of communication open while leveraging her strong negotiation skills and attention to detail to best facilitate their needs. Her focus during each individual property transaction is to minimize frustrations, expedite solutions and put her client's at ease.

With forty years of loving life in the Tampa Bay area, Julie has an intimate knowledge of the neighborhoods and combines it with her deep sense of integrity and honesty to enthusiastically assist you with your real estate goals while still maintaining a sense of fun in what can sometimes be an overwhelming process.

Julie and her team of professionals are eager to help you achieve your property investment goals.